The Navy
---
I'm a Submarine officer in the U.S. Navy. I spend a lot of time trying to become an officer that enlisted sailors deserve.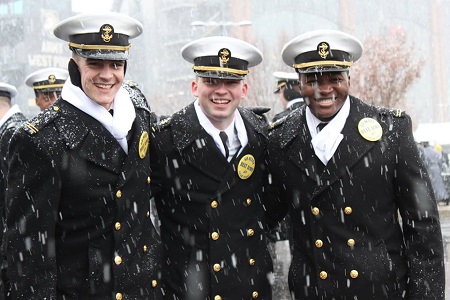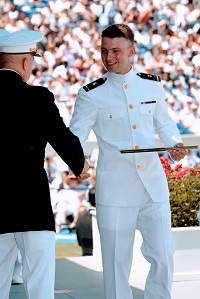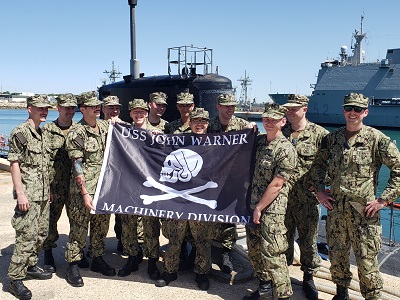 The Navy has given me some amazing experiences. Here are some of the things I've done:
I'm qualified to run an operational nuclear reactor.
I've done a deployment aboard a fast-attack submarine.
I'm currently helping to construct the future USS New Jersey in Newport News, Virginia.